Scheduling Guidelines
Any litigant or attorney representing a party may request that a Criminal, Civil, Small Claims or Uncontested Dissolution of Marriage hearing be set by contacting the Court's Judicial Assistant, Jessica Lynn Silva, Email Jessica.Silva@flcourts18.org, Tel. (321) 617-7284.
A request for hearing time may be made by telephone but should be confirmed by email or fax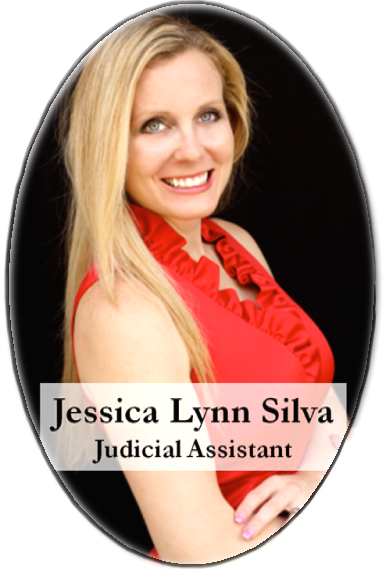 . The request for hearing time should include your name, the name of your client, the case number, your telephone number and your scheduling request.
Before making your request, please consult the Calendar page, consult with any opposing counsel or party, and read the following guidelines for scheduling hearings.
Scheduling a hearing may involve efiling and eservice of documents. Access to the efiling portal and the procedure for efiling is set forth at https://www.myflcourtaccess.com/index.html.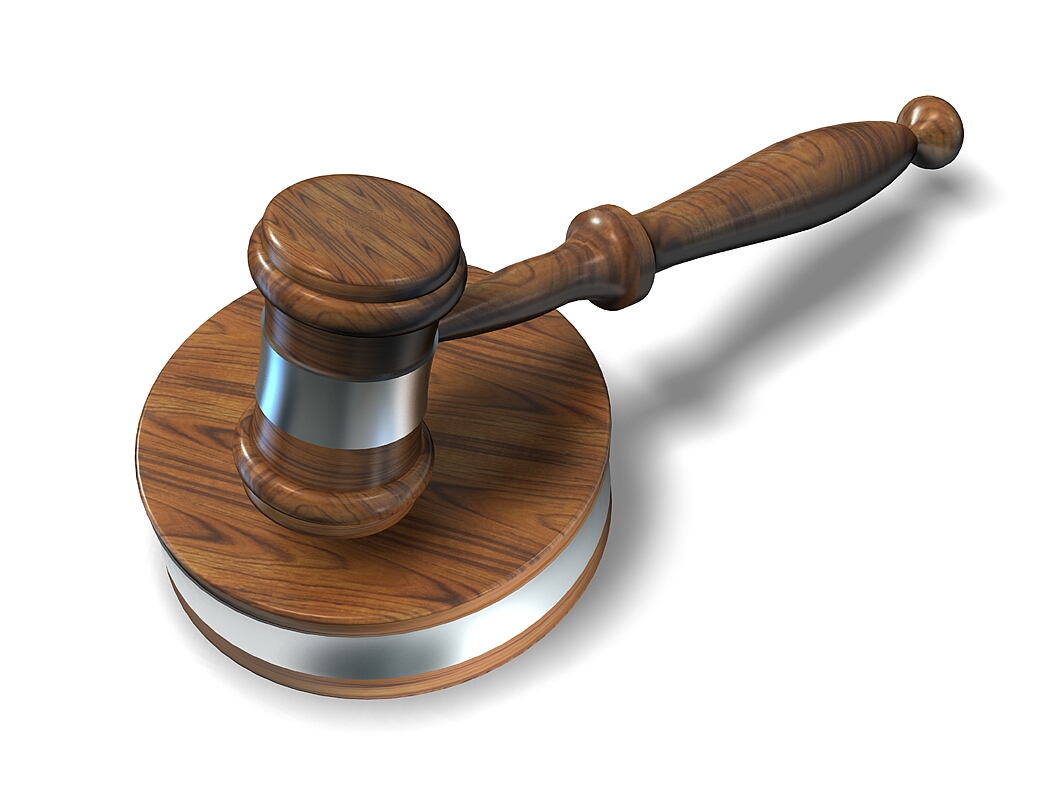 Scheduling Criminal Hearings
Hearings in criminal cases may be scheduled, as appropriate, during periods designated "Criminal Proceedings", "Arraignments", "Non-Jury Trials", "Jury Trials" and "Violation of Probation Hearings". In order to ensure that the Court has received a Notice of Appearance and Waiver of Arraignment from counsel waiving their client's appearance at Arraignment and Second Appearance, counsel may email a copy to the Court's Judicial Assistant.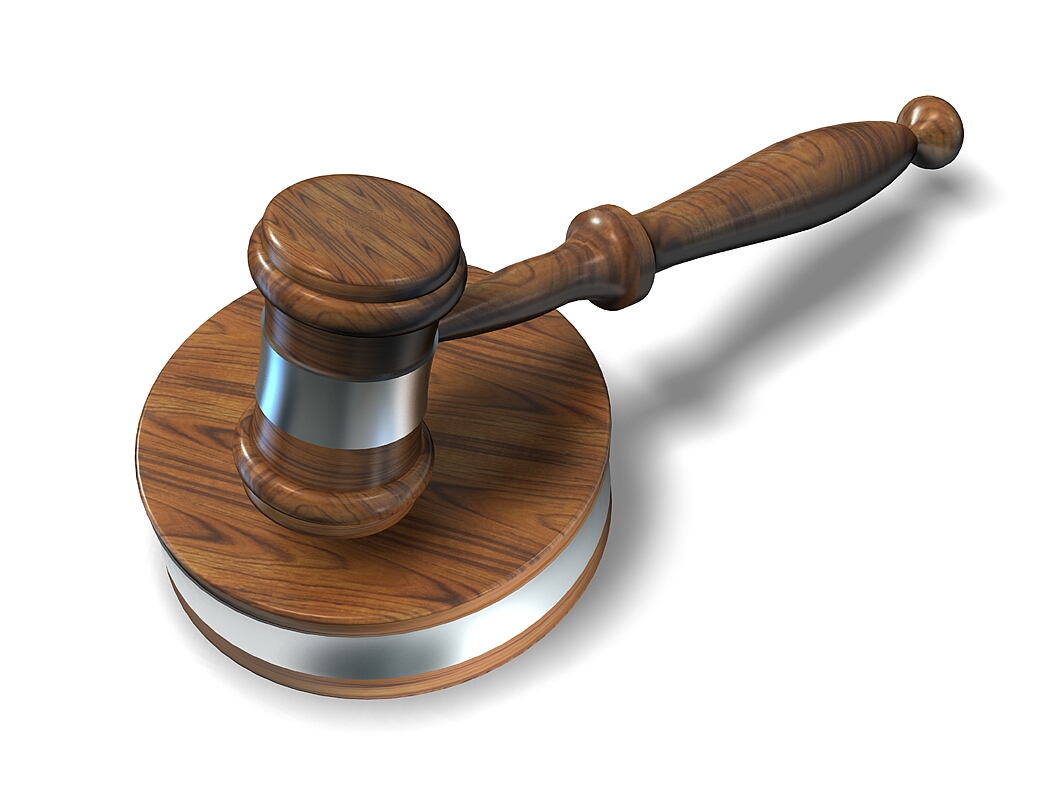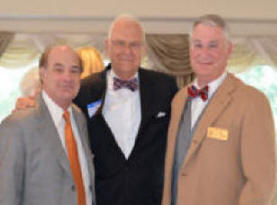 Scheduling Civil Hearings and Mediation
As indicated on the Calendar page, proceedings in civil cases may be scheduled during periods designated "Jury Trial," "Non-Jury Trial," "Motion Hearing," "Landlord-Tenant," "Small Claims - Pretrial Conferences," "Uncontested Dissolution of Marriage," and "Civil Proceedings," commencing at 9:00 am. Hearing time may be reserved and the hearing scheduled in accordance with the Scheduling Guidelines above.
Parties attending a Small Claims Pretrial Conference may utilize the mediation services provided by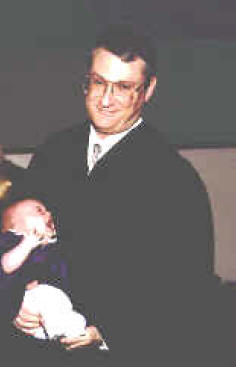 the Brevard County Mediation Program at that proceeding. Parties to a County Civil case may request mediation through the Mediation Program by filing a motion with the Clerk, scheduling the motion for hearing with the Judicial Assistant, and providing due notice to the opposing party. Clicking on Mediation Instructions will produce a Word document with guidelines for participation in mediation in Small Claims and County Civil cases. Telephone inquiries regarding the Small Claims and/or County Civil Mediation Program may be directed to Mediation Program Analyst Linda Mesnard, or, Mediation Program Specialist, Angie Barnini, at Tel. (321) 637-5532.