Appearance Procedure
Counsel and parties appearing in person should comply with any applicable public health requirements and any operative Administrative Order promulgated by the Florida Supreme Court or the Eighteenth Judicial Circuit. Counsel may appear before Judge David E. Silverman by video conference, as indicated herein. Pro se litigants may appear by videoconference upon receiving prior approval by email from the Judicial Assistant, Lisa Elkhouri, whose email address is Lisa.Elkhouri@flcourts18.org.

Scheduling Guidelines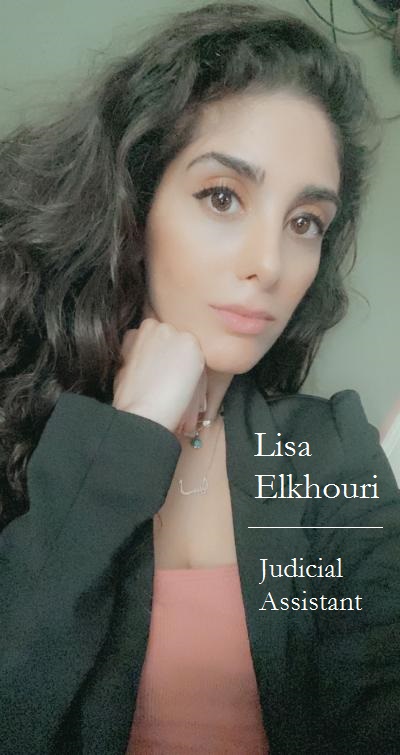 Counsel or any pro se litigant may request that a County Civil, Probate or Small Claims hearing be set by contacting the Judicial Assistant. A request for hearing time may be made and confirmed by email.
The request for hearing time should include your name, the name of your client, the case number, your telephone number and your scheduling request. Before requesting hearing time, please consult the Calendar page, confer with any opposing counsel or party, and read the following guidelines for scheduling hearings.
Scheduling a hearing may involve filing and service of documents. Access to the Florida E-Filing Portal and the procedure for e-filing is set forth at Florida E-Filing Portal Procedure.

Persons with Disabilities in Brevard County
Any person with a disability who needs any accommodation in order to participate in this proceeding is entitled, at no cost, to the provision of certain assistance. To request assistance please contact the ADA Coordinator whose address is Brevard Court Administration, Moore Justice Center, 2825 Judge Fran Jamieson Way, 3rd Floor, Viera, Florida, 32940-8006, and whose telephone number is (321) 633-2171 ext. 3
NOTE: Persons requesting accommodation should contact the ADA Coordinator at least 7 days before the scheduled court appearance or immediately upon receiving this notification if the time before the scheduled appearance is less than 7 days. Persons who are hearing or voice impaired in Brevard County may call 711.

County Civil
Counsel may appear by videoconference for County Civil proceedings provided they comply with the Instructions for Appearance by Videoconference and file a Notice of Telephone or Video Conference Appearance and email a copy to the Judicial Assistant prior to the hearing. The entry of an order for videoconference appearance is not required for County Civil proceedings, however, counsel may submit an Order for Telephone or Video Conference Appearance via the Florida Courts E-Filing Portal.

Small Claims
Counsel may appear by videoconference for proceedings in Small Claims cases including non-jury trials, pretrial conferences and non-evidentiary motion hearings. Pro se litigants in Small Claims litigants are required to complete and file a Non-Attorney Designation of Email Address and, unless given contrary instructions by the Court, shall be required to participate in mediation and/or Online Dispute Resolution.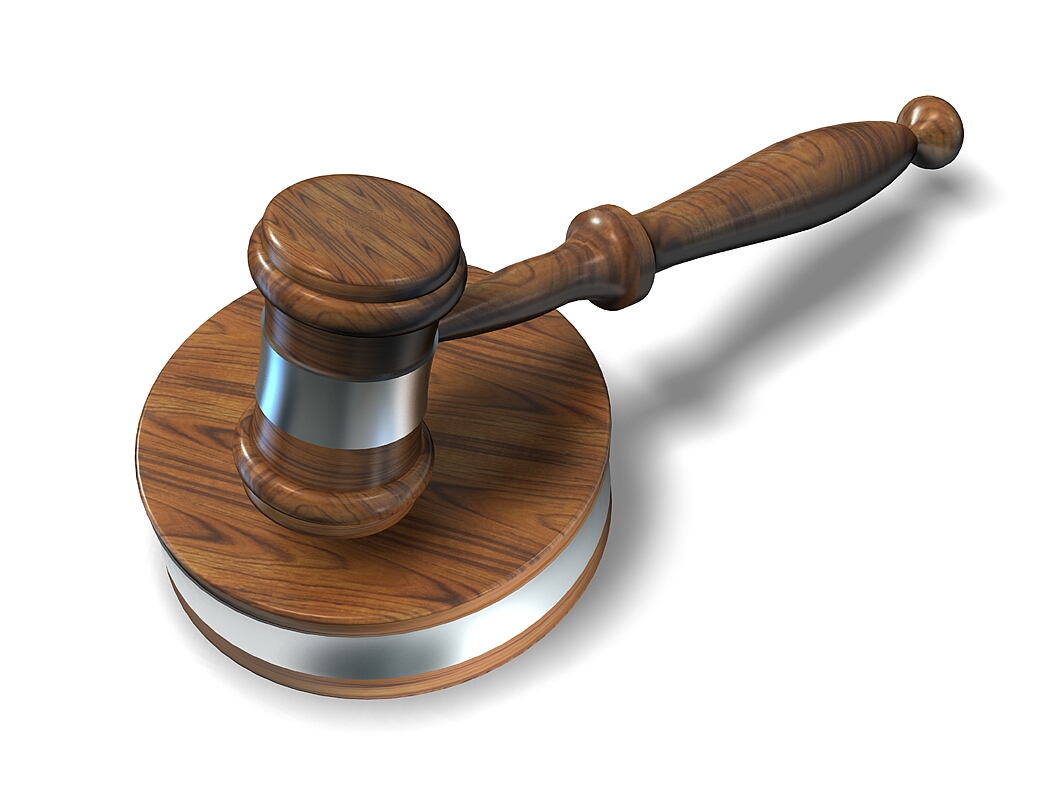 Mediation
Parties attending a Small Claims Pretrial Conference may utilize the mediation services provided by the Brevard County Mediation Program. Parties to a County Civil case who qualify for participation in the Mediation Program may request the services of a program mediator by filing a motion with the Clerk, scheduling the motion for hearing with the Judicial Assistant, and providing due notice to the opposing party. Clicking on Mediation Instructions will produce a document with guidelines for participation in mediation. Inquiries regarding the Mediation Program may be directed to Deborah Haataja-Deratany at Deborah.Haataja-Deratany@flcourts18.org.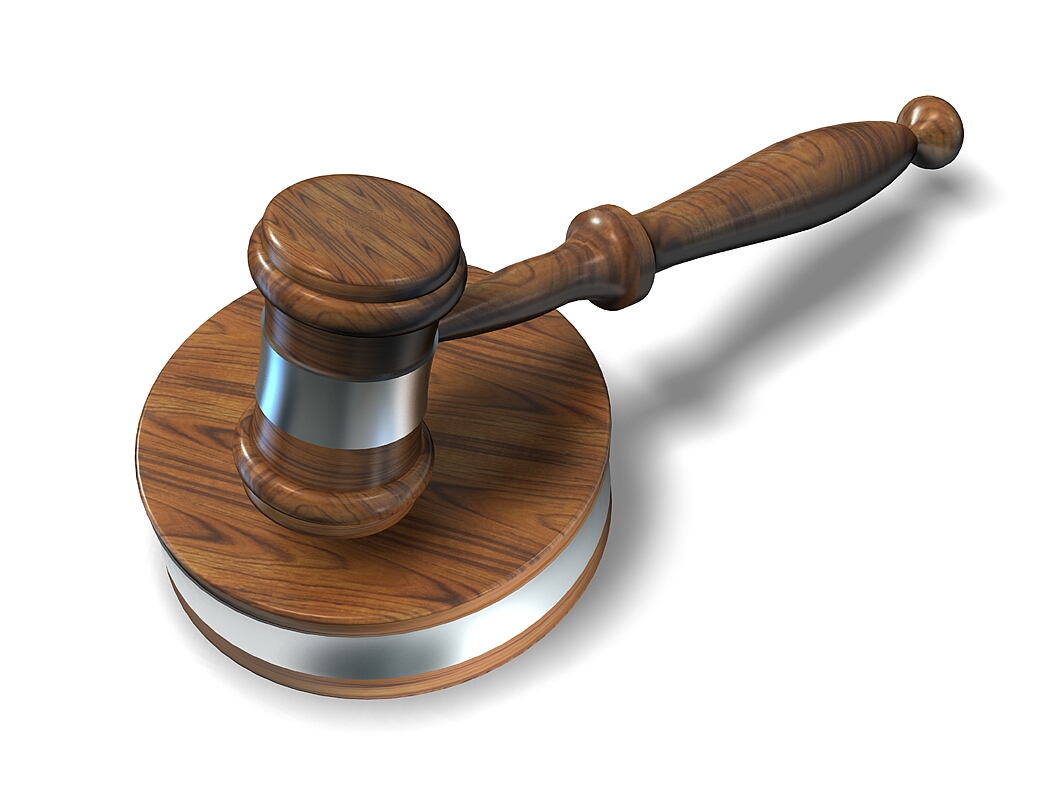 Upon filing the motion, a hearing may be requested by directing an email to the Judicial Assistant attaching a completed Probate Hearing Request Form. Absent an emergency, these hearings are required to be scheduled at least 15 days in advance.
The number of expedited hearings that may be scheduled weekly is limited and probate hearing time may be found on the Calendar. Counsel should contact the Judicial Assistant to confirm the reservation of expedited hearing time. A party or counsel requesting to appear by video conference should complete and submit a notice of video conference appearance providing the information or in the Notice of Telephone or Video Conference Appearance. Additional information may be found on the Probate and Guardianship page of the Clerk of Courtís website.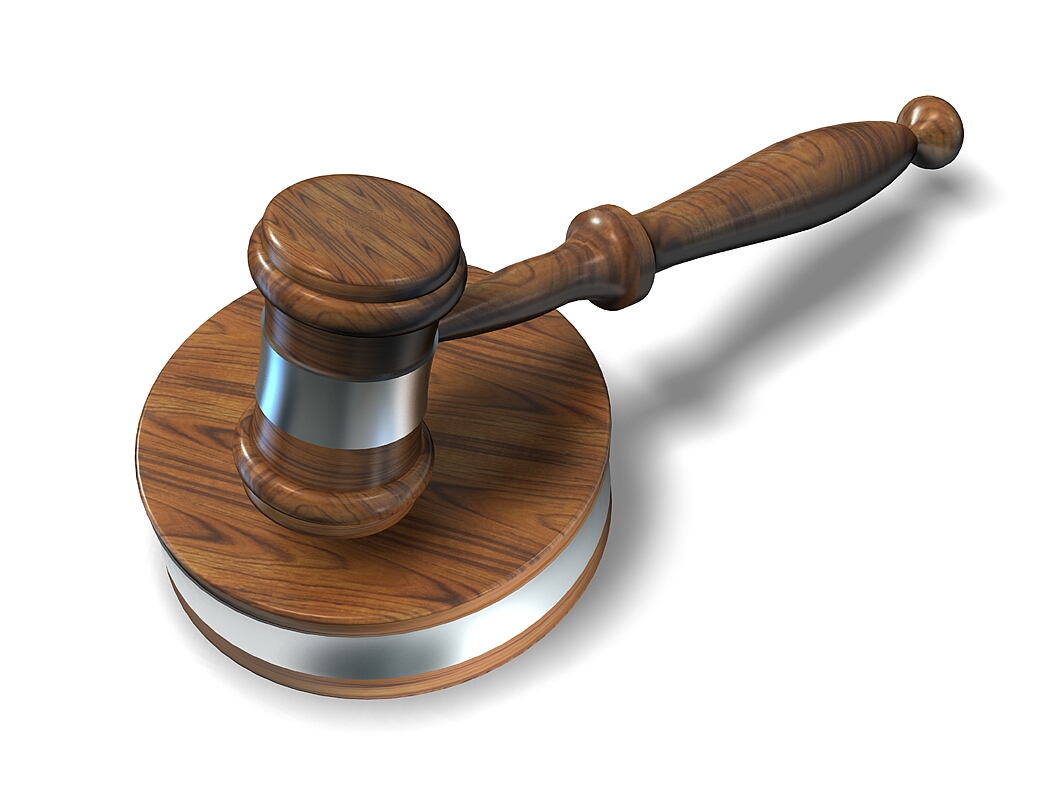 Criminal Proceedings
As indicated on the Calendar page, proceedings criminal hearings may be scheduled during periods designated on the Calendar. Hearing time may be reserved and the hearing scheduled in accordance with the Scheduling Guidelines.
In order to ensure that the Court has received a Notice of Appearance and Waiver of Arraignment from counsel waiving their client's appearance at arraignment, counsel may email a copy to the Judicial Assistant.
Counsel may appear at Docket Sounding in person, by videoconference in accordance with the Instructions for Appearance by Video Conference in Criminal Cases, or, if assigned Assistant State Attorney agrees to the proposed setting, by completing and filing the Notice of Docket Sounding Appearance prior to the Docket Sounding. Service shall be made upon the Office of the State Attorney with a copy to the Judicial Assistant.