Electronic Submission of Proposed Orders
Proposed judgments and orders in Small Claims and County Civil cases assigned to Division IV should be submitted through the Florida Courts E-Filing Portal, unless doing so would constitute an undue burden on a self-represented litigant or impair a self-represented litigant's access to the court system. Instructions for submitting proposed orders and judgments through the E-Filing Portal may be found at Brevard Clerk Efiling.
If submitting a proposed order or judgment through the E-Portal constitutes an undue burden on a self-represented litigant or impairs a self-represented litigant's access to the court system, a proposed order or judgment may be submitted by other means, upon confirming arrangements for the submission with the Court's Judicial Assistant who may be contacted by email at the address on the Scheduling page or by telephone at (321) 617-7284. Failure to follow these filing guidelines may result in your filing being returned or placed in the the Correction Queue.
Both Judge Silverman and the Judicial Assistant welcome any input you may have as to how this office may better accomplish this transition. Thank you for your cooperation and assistance.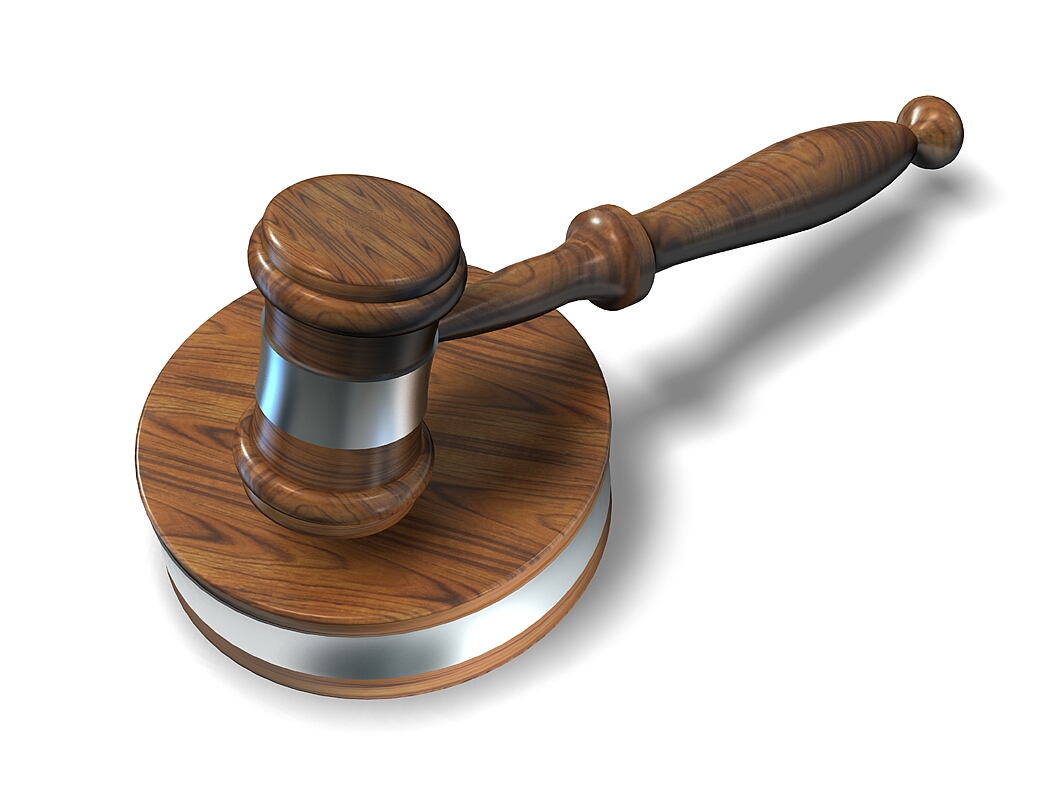 Proposed Order Requirements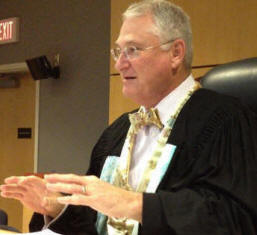 Each proposed order or judgment being submitted through the Eportal must be accompanied by a Cover Letter. The Cover Letter must be in .pdf format and you may click on a form Cover Letter. If you use this form, you should complete the fields in red and check the appropriate boxes in the form Cover Letter before submitting it.
The filer must select himself/herself in the e-service list and serve all other listed recipients. [Please check the "Serve All" box.]
Each proposed order or judgment must submitted as a separate document and must be:
In Word document format.

Unencrypted and with no additional formatting such as text boxes or macros.

Without any headers or footers, even those containing page numbers.
Proposed Orders in Cases with a Self-Represented Litigant
In case involving a self- represented or pro se party, each Order or Judgment - above the date and above signature line - shall contain the following statement:
"It is further ORDERED and ADJUDGED that within 5 days from the date of eservice of this Order/Judgment, the counsel for any represented party shall: 1. furnish a copy of this Order/Judgment to each self-represented party by U.S. Mail, first class, postage paid; and, 2. file a certificate signed by counsel that delivery of this Order/Judgment as been made as set forth herein."

If the foregoing statement does not appear above the date and above signature line in a case involving a self-represented or pro se litigant, the Order or Judgment may be placed in the Correction Queue and not efiled.
Final Judgments of Eviction
After entry of a Clerk's Default or a notice that the Clerk will not be issuing a Default persons requesting entry of a Final Judgment of Eviction may submit the proposed Final Judgment of Eviction via the Florida Eportal. The Court will review the submission to determine whether entry of the proposed judgment is appropriate. Nothing herein constitutes legal advice and any and all litigants are encouraged to consult with and be represented by a qualified attorney licensed by The Florida Bar.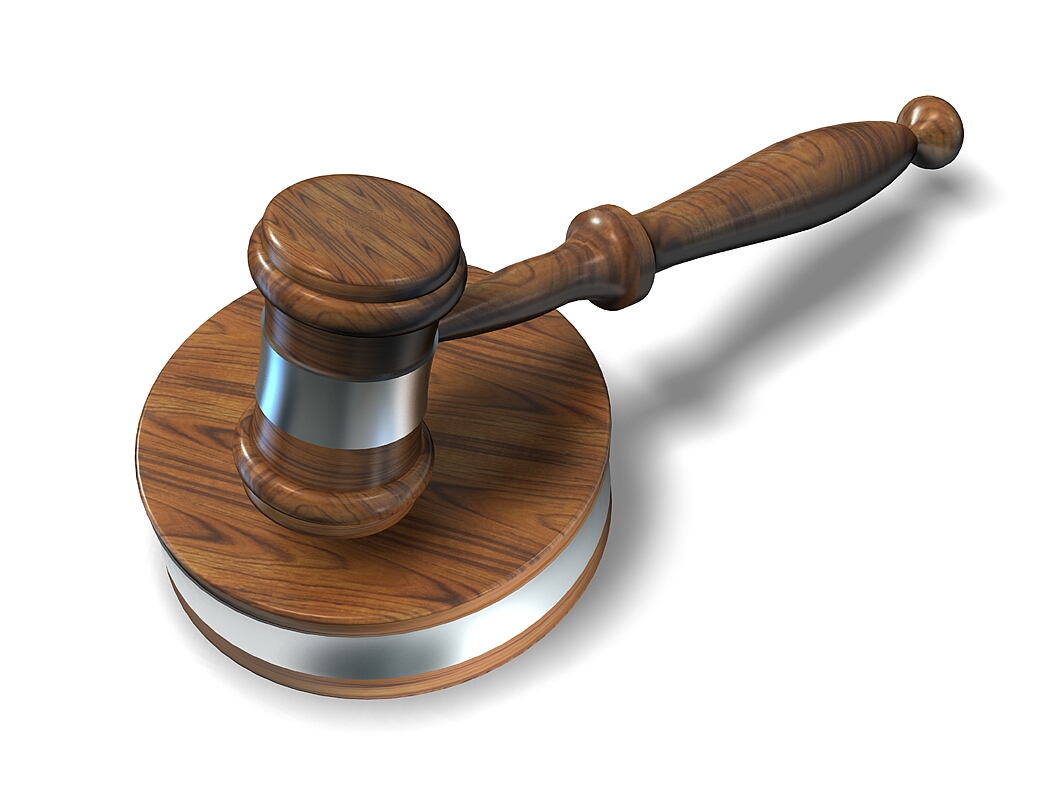 Final Judgments of Dissolution of Marriage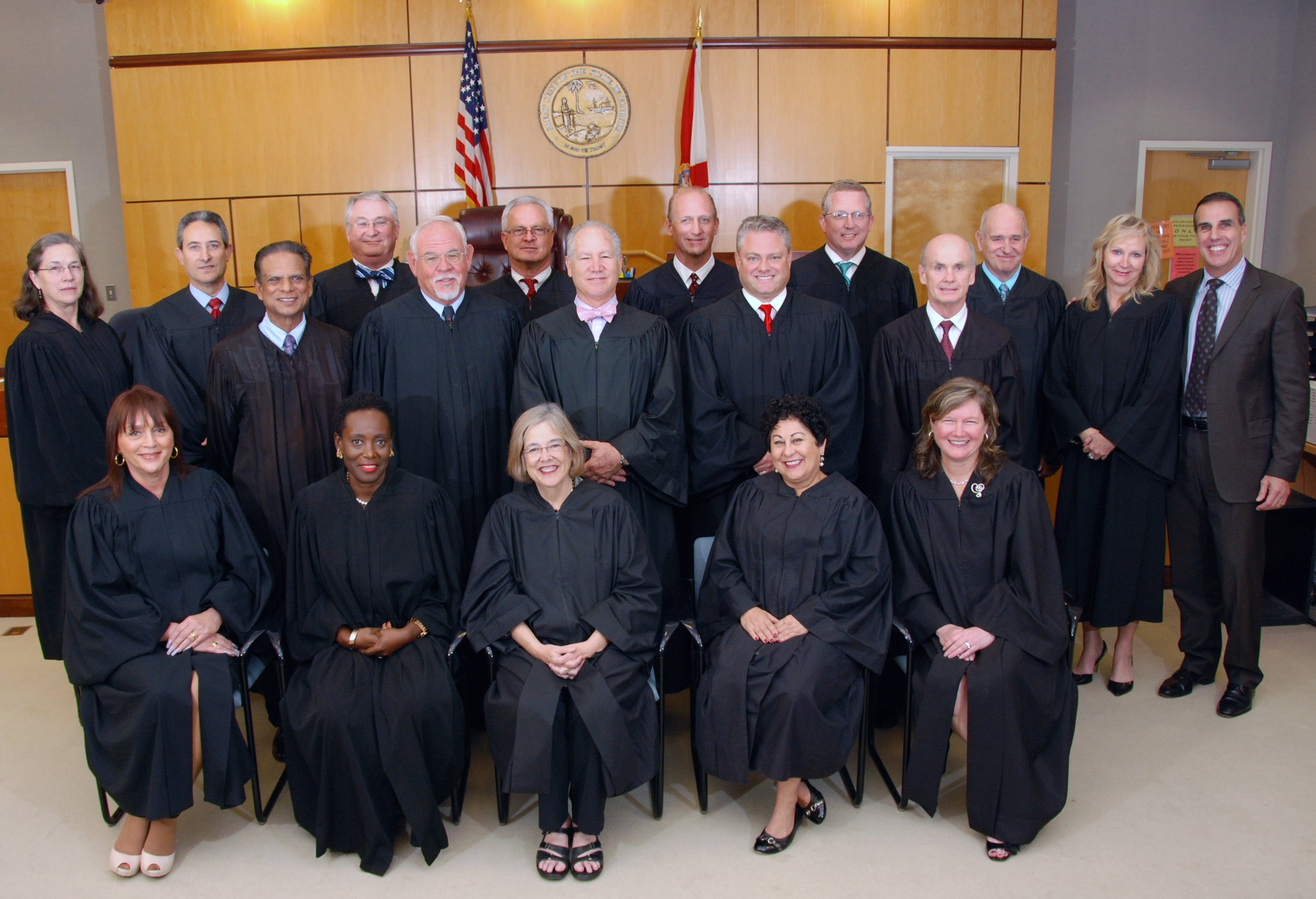 The Uncontested Dissolution of Marriage hearing may be scheduled in accordance with the procedure set forth on the Scheduling page. Prior to the final hearing, please upload the proposed Final Judgment for Dissolution of Marriage via the Eportal.